StockTrak has been the leader for investments simulations over 27 years, but we are also one of the most powerful supplements included with college and university Personal Finance classes.
To make our platform the absolute best it can be for Personal Finance classes, we just launched a completely new service level – including a suite of features specifically tailored for Personal Finance classes.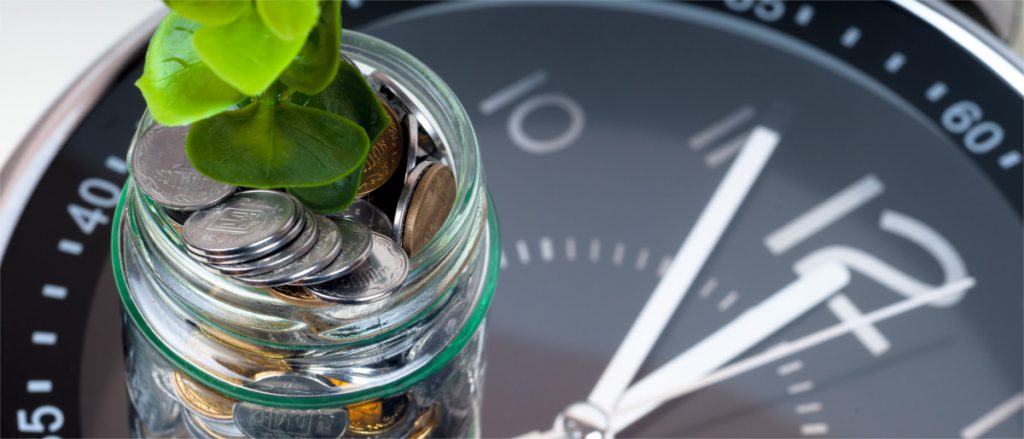 New Personal Finance Features
The new Personal Finance-specific tools includes a huge library of Personal Finance lessons and activities with built-in assessments that you can add to your class assignments with a click of a button.
A selection of the integrated lessons includes articles and videos covering:
What are Financial Records?
What is Wealth?
Banks, Credit Unions, and Savings and Loans
Reconciling accounts
Receipts – Keeping and Tossing
Budgeting
Spending and Savings Plans
Automatic Payments
What is Money?
Debit Cards
Using Credit
Managing Debt
Good Debt, Bad Debt
Credit Cards
Short-Term Financing
Credit Reports
Taxation Overview
Sales Tax
Tax Filing and the 1040 EZ
Common Tax Deductions
Common Tax Additions
When to hire a tax professional
Tax Audits
Types of Insurance
Car Insurance
Renter's Insurance
Home Owner's Insurance
Life Insurance
Health Insurance
Disability Insurance
Consumer rights and responsibilities
What makes a contract valid?
Planning Long Term Purchases
Protecting Against Fraud
Work VS Study
Researching Spending
Managing Bills
Debt Negotiation
Consolidating Debt
Debt Management Services
Bankruptcy
Income and Compensation
Pay Yourself First
Budgeting and Spending Strategies
Unemployment and other programs
Preparing for spending shocks
Buying a car
Mortgages
Family Planning
Building Wealth
Preparing For Retirement
Starting a Business
Investing Strategies
Financial Planning
Each lesson includes a short, 3-5 question quiz to ensure student mastery – students need to pass the quiz in order to get credit for completing each activity.
To use our Personal Finance service level for your next class, simply select "Personal Finance" when prompted for your class subject on the Create A Class page:

If you are not teaching Personal Finance, but you know another professor who is, you can also take advantage of our new Referral Program to help get their class engaged as well.