---
If you want to launch your career in Accounting, and you want to get the top salary, you need to plan on becoming a CPA.
About the CPA
The Certified Public Accountant (CPA) designation is essential to financial auditors, and is highly recommended for management-level finance positions. This has a huge impact on the career paths of accounting professionals, opening up paths to management, consultancy positions, and higher salaries.
The CPA Exam is famous for its rigor – estimates put the pass rate between 45% and 50% depending on the year, even among top students.
---
According to PayScale.com, starting CPAs earn an average of $66,000 per year, growing to over $150,000 per year with experience
---
Since reserving a spot can only happen in a narrow window, almost all candidates (particularly those who pass) use a comprehensive review kit covering all topics in the exam.
---
Thinking About CPA?
---
CPA Review Course and Practice Exams
One of the most popular CPA Review Courses is offered by Wiley Efficient Learning.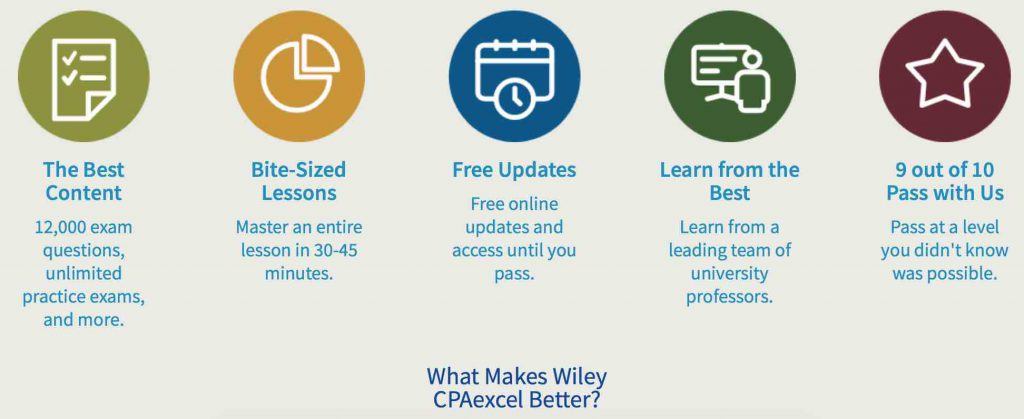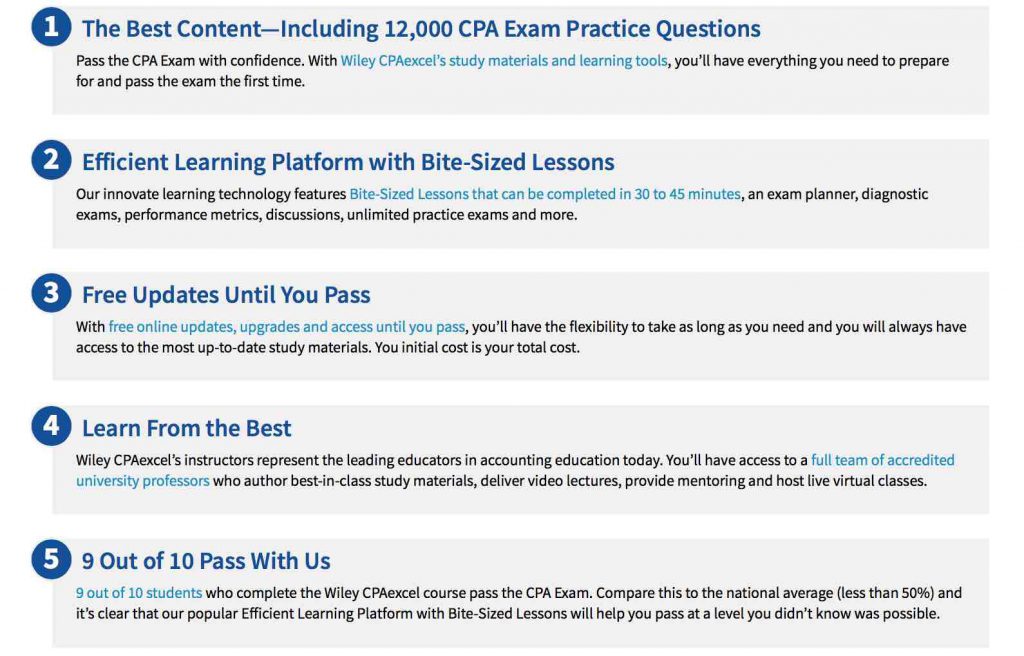 ---
CPA Review Course Details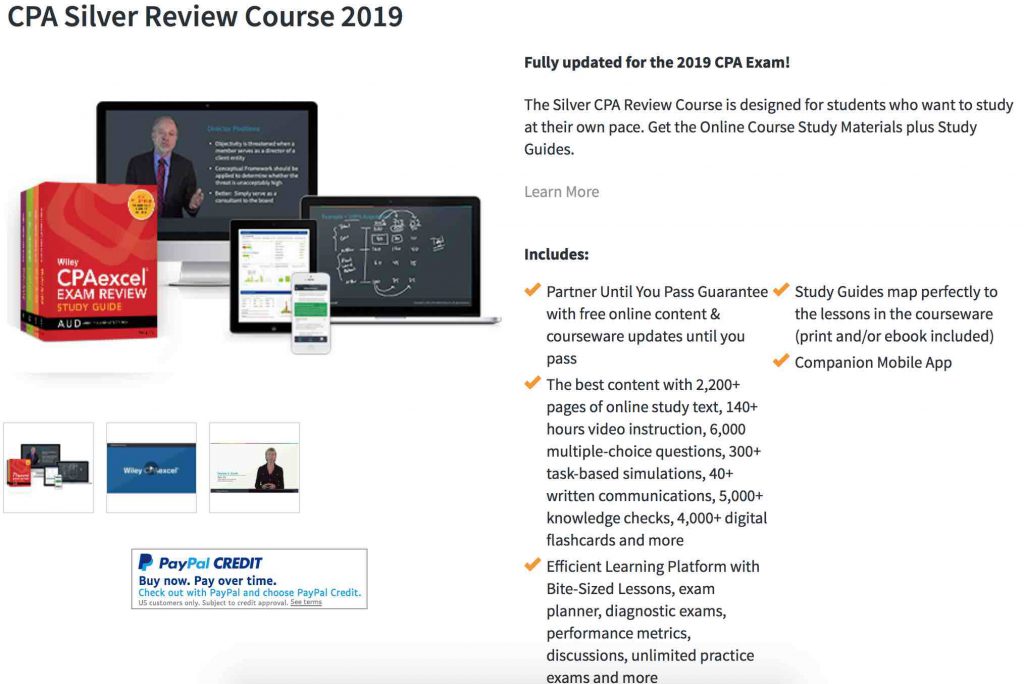 ---
Special Pricing for StockTrak Students
As a benefit to using StockTrak, all students are entitled to a 25% discount on the Wiley CPAexcel Review Course. For more details, please visit the link here:
---