---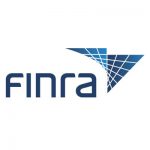 If you want to start a career in the securities industry, then you will NEED to pass the Series 7 exam after you have passed the SIE.
The Series 7, or General Securities Representative Exam, is a test administered by FINRA and required for every person who wishes to act as a stockbroker. For most entry-level positions in the securities industry, you will be required to pass the Series 7 before you can start work.
---
Students Who Take A Series 7 Review Course Have An Over 90% Pass Rate On Their First Try
---
If you want to go into the securities or brokerage industry after you graduate, the best way to get your resume noticed is by taking a Series 7 Review Course now to include on your resume – this shows employers you are serious about your career, and proactive in taking the steps necessary for success.
---
Exam Requirements, Fees & Scheduling
Coming Soon.
---
Series 7 Review Course and Practice Exams
One of the most popular Series 7 Review Courses is offered by Wiley Efficient Learning.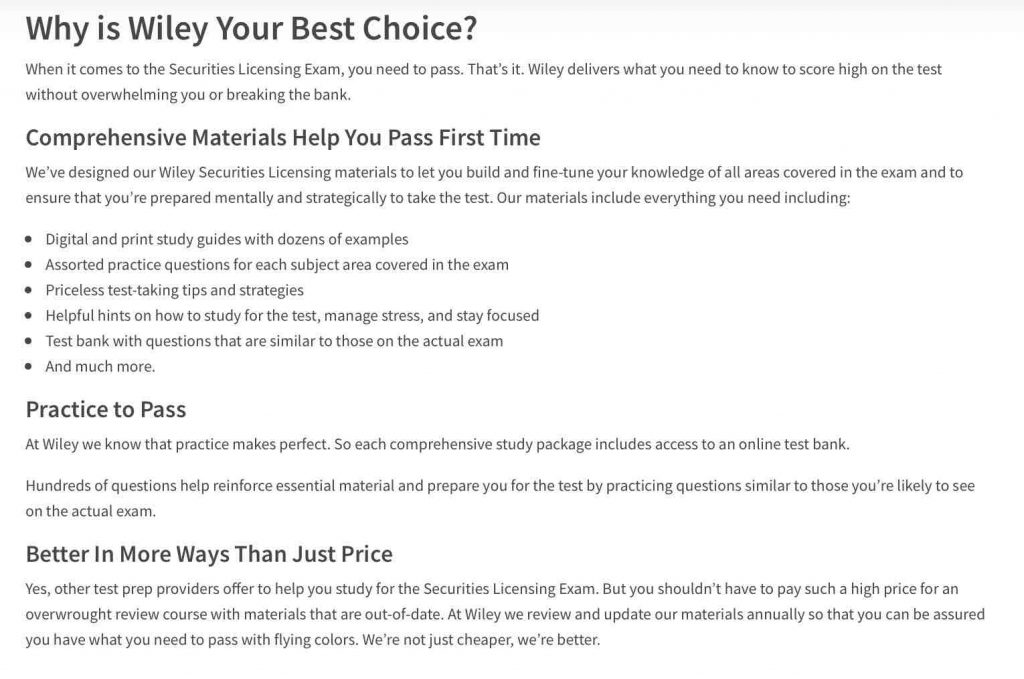 ---
Series 7 Review Course Details
---
Special Pricing for StockTrak Students
As a benefit to using StockTrak, all students are entitled to a 25% discount on the Wiley FINRA Exam Review courses. For more details, click the link below: