Cryptocurrency trading has arrived on StockTrak!
Based on our survey of students and professors in Spring 2018, over 90% of students and over 60% of professors requested we add cryptocurrencies as a new security type, available for trading. You asked and we listened – cryptos are now available for trading! Students can enter values in either dollar amounts or number of shares.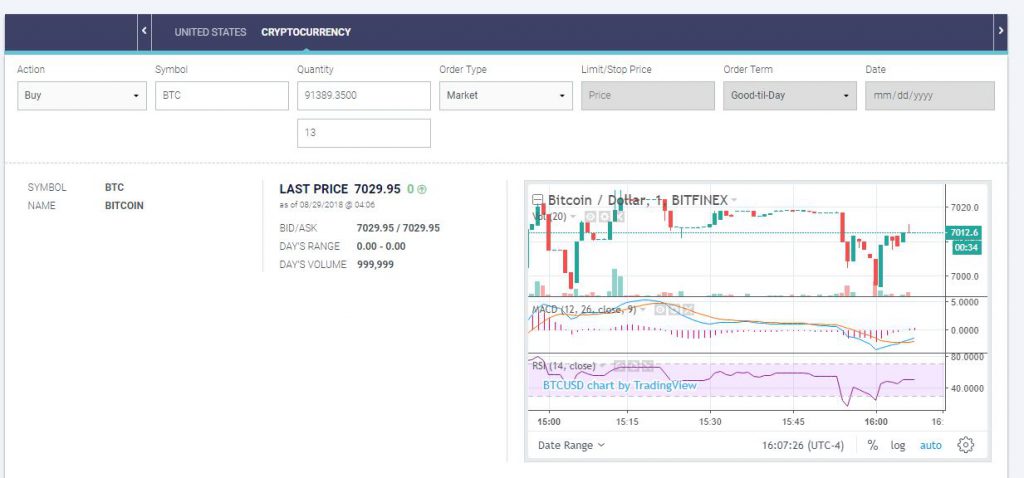 Crypto trading is disabled by default on all classes, but professors can enable them from the class rules page. For now, they are considered an "exchange" within equities (meaning they share the same commission structure and position limit settings as equities), but can be enabled or disabled by class.
Click Here to register a new class
Click Here to update the rules of an existing class
Happy trading!