University students often wonder if they're on the right course throughout their education. You're still defining your values, ideologies, and your self-image, and how what your doing at this moment will impact the rest of your life.

This is the beginning of your professional trajectory and also a time of big changes and choices. Stopping to reflect on these choices because you feel dissatisfied or have tons of questions is completely normal. You may even be questioning whether you want to pursue working in your chosen field.
If you are in this dilemma, not knowing if you made the right choice, read this article and check out some of our tips to guide your academic life.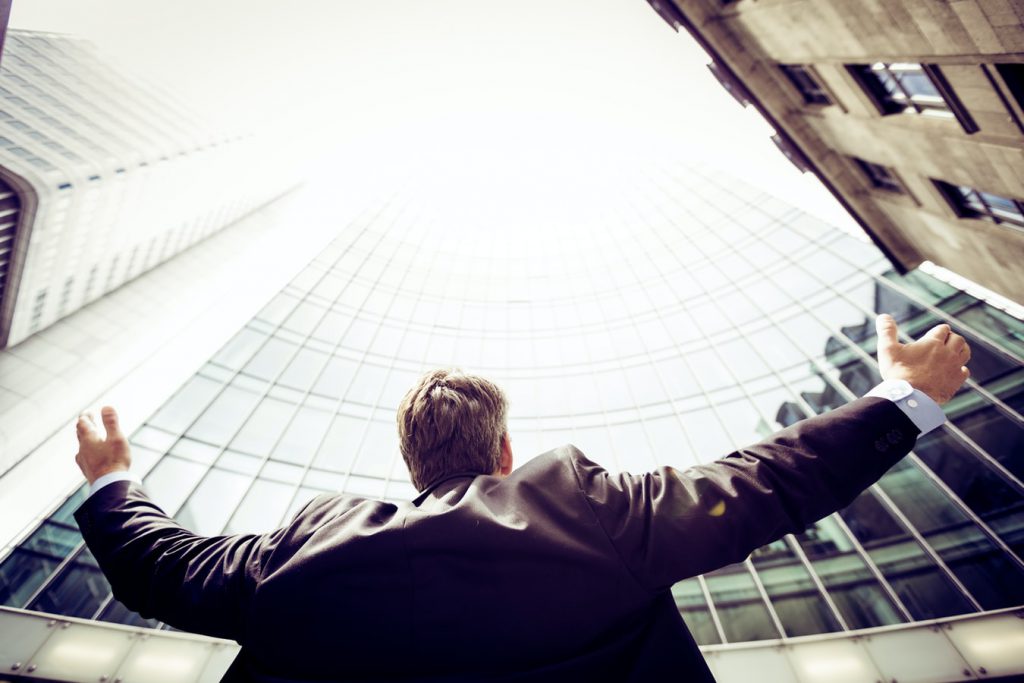 How do I know if I'm on the right path?
During all our lives, we've been hearing from our parents, teachers, and colleagues the famous question: "What do you want to be when you grow up?" As the end of secondary school approaches, most students should already define the answer to this question. Some students show a vocation for a particular profession, even at an early age. Others choose based on the subjects they liked most throughout their school career or even based on their parents' careers.
It's not always easy to know whether you're taking the right course or not. When starting your degree, you must identify whether this area fits with your profile or not. This process is not done overnight, and it takes at least one or two semesters to be sure that this is not your cup of tea.

The first tip is to try to identify where your dissatisfaction comes from. It can be related to the course, to colleagues, or the educational institution.
It is clear that everything in life has advantages and disadvantages, and there is nothing in the world that is solely favorable to us.
Colleagues
This type of identification does not need to be immediate, but it must be considered because you must relate to your classmates throughout the chosen course. Thinking that way, when that relationship is not good, it is time to try to find out why.

Remember that there are places for different types of profiles throughout the profession, even though most students have similar characteristics.
Course
To determine if you are on the right path, you must thoroughly analyze the course itself. Whoever enters college wants to immediately know the specific disciplines of their chosen profession, which is something natural. However, university curriculums have some subjects that may disappoint students – either because the curriculum is not up to date or because they expected the course's focus to be different…

The frustration in this sense is understandable. If that is the reason for your dissatisfaction, our tip is to be patient and wait a little longer – maybe after some months, you will identify yourself with the subjects and career path!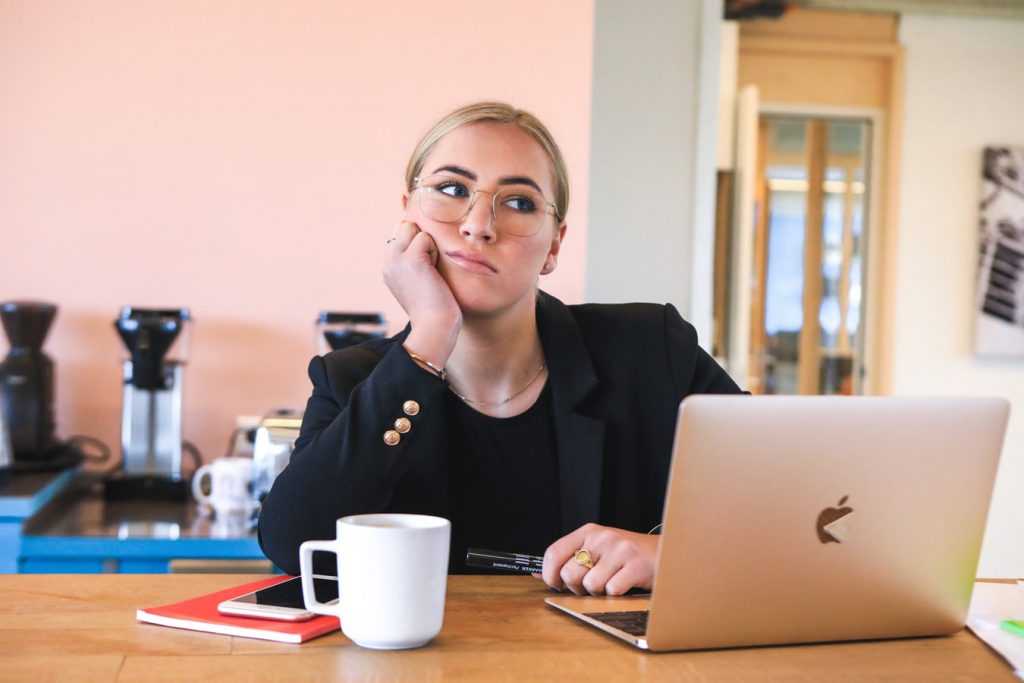 Educational Institution
Something that should be considered is whether the educational institution you have chosen meets all the requirements expected by you.
Factors such as location, course characteristics, and even the level of knowledge of professors influence your learning and performance, so they cannot be ignored.

Of course, if the college is not meeting your expectations for any reason, you will be frustrated. So have your mindset and desires well aligned with what is being offered to you.
Do not be afraid to change the course
The idea of ​​changing course can be a little scary, but try to think about it positively. The investment made so far has not been wasted, as you will certainly use the knowledge you have gained at some point in your life.

Steve Jobs, for example, took long lessons in calligraphy with a focus on technology. Due to these lessons, Jobs included different font styles on Apple computers, with different sizes and spacing. As he said, "You can't connect the dots looking forward; you can only connect them looking backwards. So you have to trust that the dots will somehow connect in your future. You have to trust in something – your gut, destiny, life, karma, whatever. This approach has never let me down, and it has made all the difference in my life."
If you want to change course and follow another path in your career, the tip is to get advice from professionals inside or outside the college.
And don't worry about changing paths, because nowadays, the job market is very flexible.
The most important thing is that you identify yourself and be an excellent professional, regardless of your choice!
Photos: Razvan Chisu – Magnet.me