Chaikin Analytics – Ground-breaking Stock Research & Analysis
Activate your 90-day free trial here.
(No credit card required. It's free!)
Making a few trades is just the start of building a successful portfolio.
If you want your class portfolio to succeed, you will need to be able to consistently make smart trading and investing decisions. That's where Chaikin Analytics comes in.
The market can stay irrational longer than you can stay solvent. – John Maynard Keynes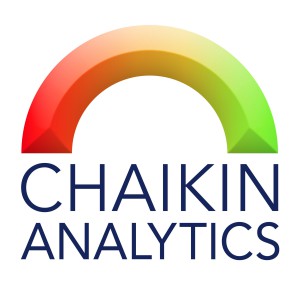 Chaikin Analytics offers professional-quality, actionable investment tools that make complex stock decisions easy.
Use this free platform to navigate the current market climate, find winning stocks, time entry and exit points, find high-probability options trades, and quickly sift through information that would otherwise take you hours of research time.
Take advantage of these tools to give your portfolio the best advantage! Click Here To Set Up Your Free Account (100% free while you're a student using Stock-Trak). Once your account is activated, check out these Chaikin Analytics resources to get you started building an unstoppable portfolio:
To get you started, check out these resources to get you moving on your first steps to an unstoppable portfolio:
Walkthroughs
Attend The Next Webinar – Chaikin Webinars Help You Invest Smarter. These free webinars show you how to find the top stock picks and stocks to watch, using Marc Chaikin's simple Five-Step Method – from investing for beginners to more complex strategies for experts. Marc also co-hosts webinars with distinguished guests on how to invest smarter.

Video Tutorials – Learn about Chaikin's reliable "what, where, and when" approach that combines technical, fundamental, and industry analytics to identify winning stocks. Among many other approaches and insights.
Read: Using The Core Tools
Go In-Depth: Additional Tools & Features